Cash Pickup in Côte d'Ivoire
Transfer time: Available Instantly
The recipient can collect cash at any Post Office in the country via La Poste de Côte D'ivoire or GT Bank in Abidjan. To know about opening and closing time click here.
---
Send Instant money transfer to mobile money
Transfer time: ⚡ Within minutes
You can send money directly to recipient's mobile money account to all operators in Côte d'Ivoire Orange Money MTN Money and Moov Money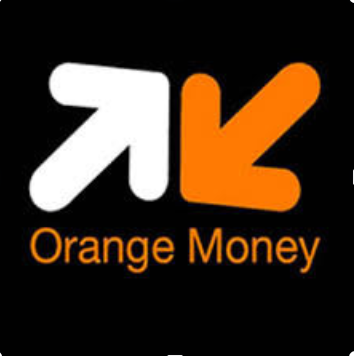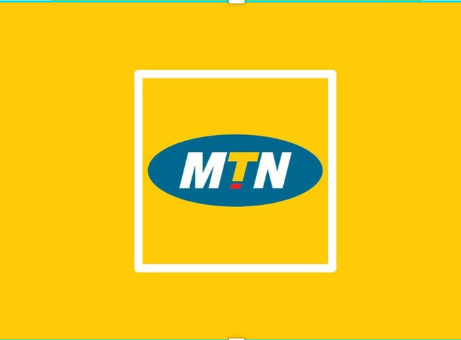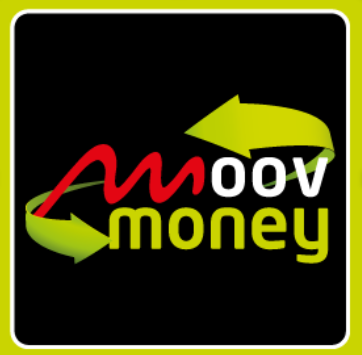 ---
Account Transfer in Côte d'Ivoire
Transfer time: Next Day
Send money to any bank account in Côte d'Ivoire.
Money will be available in the recipient's bank account the following business day.
---
Always get competitive rates and affordable fees to Côte d'Ivoire
Send money to Côte d'Ivoire with ATL Money Transfer to get the best payout options available.
Make your transactions from the comfort of your home or office, as with ATL Money Transfer you can do it all online. Our customer service Champions are available to assist you in French, English and several local dialect when needed: from 8h30 to 18h30 everyday. Call : +44 (0) 20 3137 8850 or whatsapp +44 7838 746273
---
The best rate and the lowest cost from France to Côte d'Ivoire (Ivory Coast)
If you need to send money from France to Côte d'Ivoire (Ivory Coast), ATL Money Transfer is a leading money transfer service provider.
Generally, the process of transferring money abroad or sending money back home to loved ones can seem a bit complex, but at ATL Money Transfer we handle the whole process online, so there are no queues, no paperwork and no hassle.
Any of your reason for sending money to France, It can be family support or mortgage payments, or to cover supplier invoices or more general living expenses, it couldn't be more easier to get the financial back up you need.
---
Transaction Security
We are Authorised and Regulated by the Financial Conduct Authority (FCA) as a payment institution with reference number 585091
We are registered as a Money Service Business and supervised by HM Revenue & Customs (HMRC) under Money Laundering Regulations (MLR) No.12832559
We are registered as a data controller with the UK Information Commissioner's Office (ICO) with registration number ZA076360
We automatically encrypts your confidential information in transit from your computer to our systems.